Costa Rica goes 75 Days without Fossil Fuel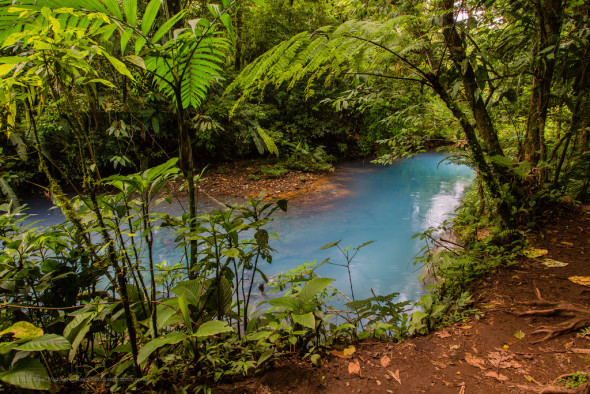 For 75 straight days (and counting), Costa Rica has met 100% of its power demand with renewable energy.  Most of this energy has come from four hydroelectric power facilities, due to heavy rainfall this year.  The country supplements this energy with other sources of renewable energy, including geothermal, solar, biomass, and wind sources.  Costa Rica has plans to expand their geothermal energy infrastructure to contribute more to renewable energy use; in 2014, the Costa Rican Legislative Assembly approved a $958 million geothermal project to help Costa Rica reach and maintain the use of 100% renewable energy.  Bravo on reaching this zero-emissions milestone and maintaining it through the first quarter of 2015!
The Harmony Hotel uses solar panels as a renewable energy source.  Check out the Harmony Hotel's other sustainability efforts here.
Photo Credit: Mike Baird / CC BY 2.0