Rima de Vallbona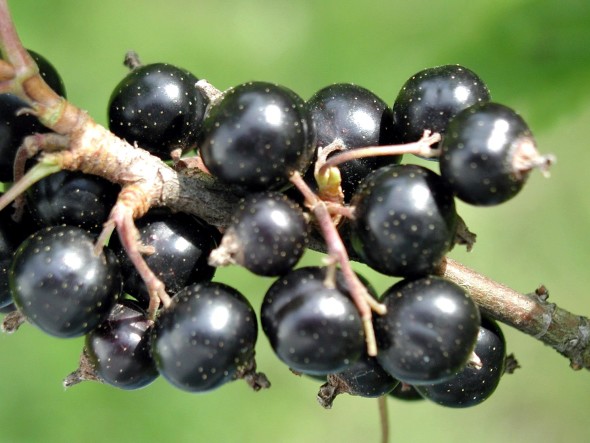 Rima de Vallbona has written twelve books of short stories, novels, and essays.  These include Mundo, demonio, y mujer, Polvo del camino, Noche en vela, and Cosecha de pescadores.  Among her several literary awards is Costa Rica's Premio Nacional Aquileo J. Echeverría.
She is the author of "The Chumico Tree," a story that shows the division between the rich and the poor.  The children who can't afford marbles wait for the fruit of the chumico tree to be ready to pick; these dark, round seeds are the perfect substitute for marbles.  Anita, a young girl with shiny shoes and new clothes wants nothing more than to play with the other children, but because her family is wealthy, the barefoot children are unwilling to share the chumico seeds with her.  Anita wishes for the penny tree she has planted to grow so that she can distribute pennies amongst the children to win their approval and friendship.
Photo Credit: Paolo Neo / Public Domain
Source: Ras, Barbara, ed. Costa Rica: A Traveler's Literary Companion. San Francisco: Whereabouts, 1994.