José León Sánchez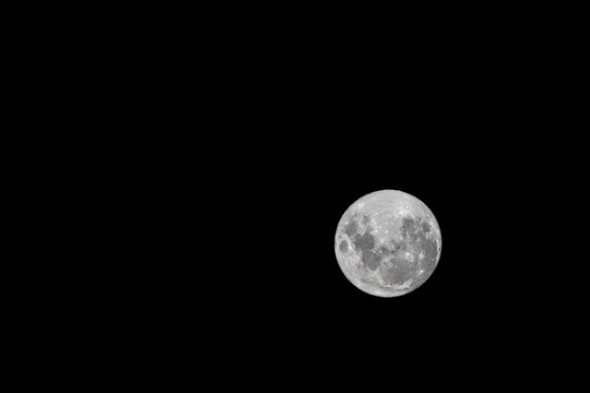 José León Sánchez, in a plan to reclaim the Virgin's riches for indigenous people, attempted robbery of the Basilica de los Angeles in Cartago.  At age nineteen, when he entered prison for his crime, Sánchez was illiterate, but he went on to write fourteen books.  Among these are Tenochtitlán, La isla de los hombres solos, and La cattleya negra.  His story "The Girl Who Came from the Moon" was originally published in La cattleya negra.
"The Girl Who Came from the Moon" is the story of a young girl with pale skin who struggles with the transition between being a girl, one who can cry and eat dirt, and a woman, one who must not cry and who is laden with responsibilities such as caring for the younger children, cooking, and washing the clothes.  Built with character because of her mother's tale that she came from the moon and from a rattlesnake bite she received as an eight-year-old, the girl who came from the moon considers herself woman enough to make a decision that will change the course of her life.
Photo Credit: Musthaq Nazeer / CC0 Public Domain
Source: Ras, Barbara, ed. Costa Rica: A Traveler's Literary Companion. San Francisco: Whereabouts, 1994.