Samuel Rovinski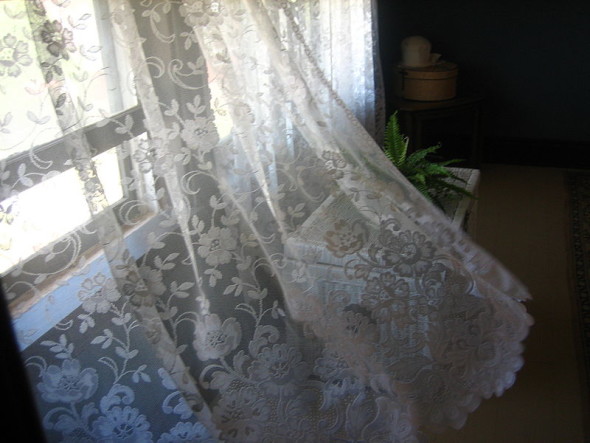 Samuel Rovinski is an essayist, playwright, and fiction writer.  He is the author of Ceremonia de casta, Las fisgonas de Paso Ancho, El martirio del Pastor, and La hora de los vencidos, for which he won the Premio Nacional Aquielo J. Echeverría.
His story "The Adventure" is not about an adventure in the typical meaning of the word, but rather about the thoughts of Miguel Vargas as he imagines what would be most daring to him: approaching his wife's sister to express his desire for her as she sleeps in the next room.
Sleep finally comes to Miguel, but the adventure will return:
The curtains have stopped moving.  Silence.  The earth is asleep.  One more truce.  Daylight approaches and then night will come again, and another try, perhaps the last one or the resolution.  His eyelids grow heavy, they close.  He sleeps.
Photo Credit: Billy Hathorn / CC BY-SA 2.5
Source: Ras, Barbara, ed. Costa Rica: A Traveler's Literary Companion. San Francisco: Whereabouts, 1994.