"When New Flowers Bloomed"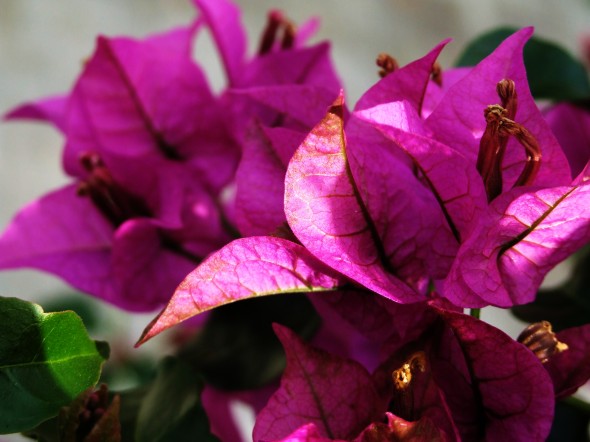 Carmen Naranjo's stories both open and close Costa Rica: A Traveler's Literary Companion.  The final story in the collection, "When New Flowers Bloomed," was originally published in When New Flowers Bloomed: Short Stories by Women Writers from Costa Rica and Panama (1991).  With Naranjo's beautiful nature imagery and powerful storytelling, it is not surprising that the story was the inspiration for the title of that collection.
Naranjo writes about "A town with eucalyptus, orange trees, cypresses, manzanas de agua, dusty streets, orchards, chayote fields, happy shouts from everyone meeting and greeting one another with joy, chattiness, toads, yigüirros, and a sky convulsed with clouds."  In this town, the time when the new flowers bloom is the time when "the town almost became a village," and the comings and goings of people brings Eugenia María de los Angeles Rivera Mancilla, whose name precedes her, and José Luis Villacencio, "at your service."  As these two become a couple, strange things begin to happen in the town, until the flowers disappear.
Photo Credit: Michael Castielli / Wikimedia Commons
Source: Ras, Barbara, ed. Costa Rica: A Traveler's Literary Companion. San Francisco: Whereabouts, 1994.