Detox Holiday Toys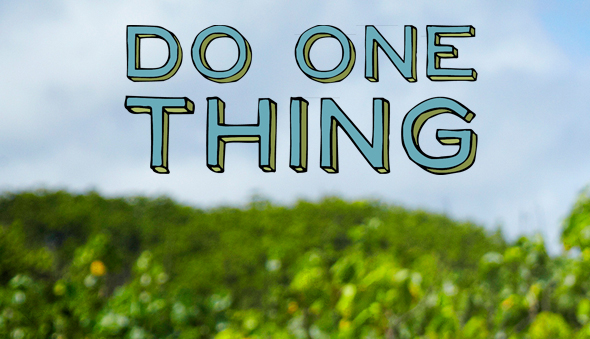 You're making your list and checking it twice, but do you know what's in those holidays toys you're buying? In 2008, the Consumer Product Safety Improvement Act was passed to regulate lead and phthalates in toys and infant products after a public scare related to those made primarily in China. But it seems like each year another batch of tainted imported holiday toys is discovered in the United States.
If plastic holiday toys are on your Secret Santa list, find out what type of plastic you're buying by looking for a "chasing arrow" symbol on the bottom of the toy; avoid the numbers 1 (PET), 3 (PVC) and 6 (Styrofoam) and look for those marked "BPA-free."
In 2012, Hasbro commited to eliminating PVC from toy and game packaging beginning in 2013 and announced that they had already started phasing out PVC from packaging; BPA was voluntarily eliminated from their products in 2011.
There are also amazing sustainable toy manufacturers like Green Toys, which takes plastic water bottles and transforms them into things like a make-your-own pizza puzzle. Order up!