Bound for Costa Rica With 40 Rolls of Film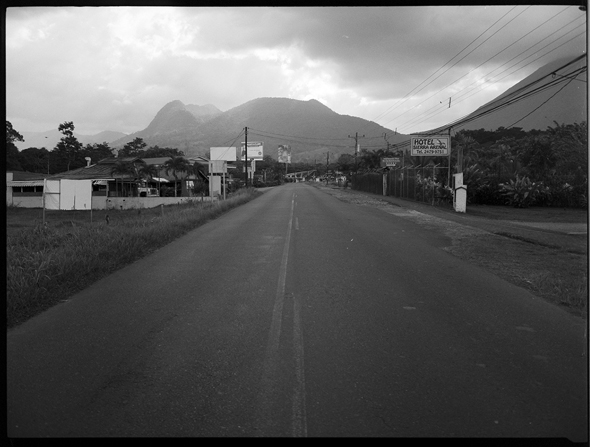 Name: Matthias Winkel
Where do you live? The beautiful city of Hamburg, Germany.
What is your main artistic practice? Film photography.
Tell us what brought you to Costa Rica.
A friend of mine invited me to Costa Rica, so I made sure to buy myself a ticket. Two weeks before the trip he had to leave the country, which didn't stop me from traveling. Actually I did not have a clue what to do there, but I brought 40 rolls of film with me, just to give that trip a little goal. Luckily, I met some of the nicest people at the Urbano Hostel in San Jose, and travelled with them for the next two weeks. We did the same thing as many other backpackers: hiking, surfing and enjoying ourselfs – always my cameras in my backpack. It was by far my best travelling experience. Such an amazing country.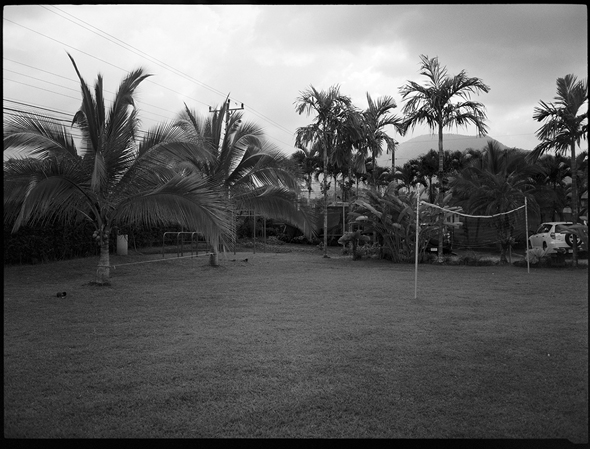 Where can we find your work online?
For current work you can go to http://apictureofbrandon.tumblr.com and for some infos and old work to my not updated website. http://www.matthiaswinkel.com. Feel free to follow.