The Beautiful World of Cecilia Paredes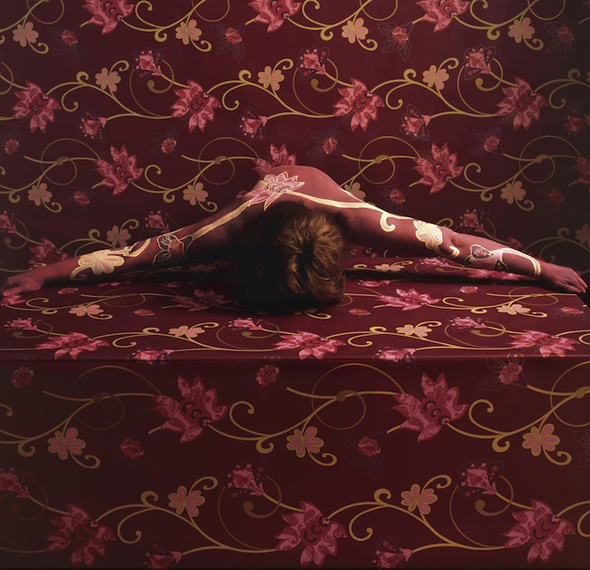 Name: Cecilia Paredes
Where do you live?  I live between Philadelphia PA in the US, San Jose, Costa Rica and Lima, Peru.
What is your main artistic practice?
My main artistic practice is performance, sculpture, photography, installation and drawing, not necessarily in that order.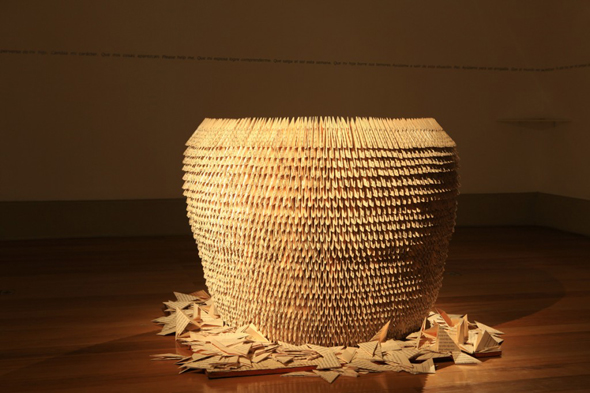 Tell us about a project that brought you to Costa Rica.
I have lived in Costa Rica for 24 years, coming from Rome, Italy with my family.
Then as I got really attached and in love with CR, I began to develop my work there. I consider CR my second home in many aspects
What are you working on?
I am currently working a mural for a project with curator Octavio Zaya from NY.
Where can we find your work?
www.ceciliaparedes.net