Harmony Hotel Video Contest is Underway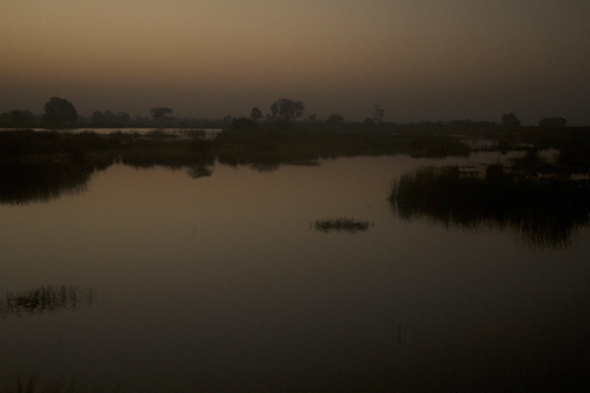 The Harmony Hotel is hosting its first ever Video Contest asking, "Where do you find harmony?"
Share your original video showing us where you find harmony (anywhere in the world) for an opportunity to win a free stay at the award-winning Harmony Hotel. Submissions are open now through April 14th.
Here's what you need to know:
Like our Facebook page and you are instantly able to both upload your content and vote.
Films can range from 30 seconds to three minutes and can be uploaded using YouTube, Vine, or InstaGram.
You can upload up to three different videos, provided they are not violent or pornographic in nature.
Content must be original.   

This is my own example, taken one evening on the beach in Nosara. Though my video was made in Nosara we're looking from entries from all over the world.

Please find the official details below. There are already several submissions featured on our page. Vote for your favorite or submit your own! We look so forward to hearing from you.