TOKYO ROCKABILLY CLUB: A PROJECT BY PHOTOGRAPHER DENNY RENSHAW
When photographer Denny Renshaw decided to travel to Japan as a self-photo assignment, he knew he wanted to shoot street fashion with a focus on "fashion tribes" in Tokyo.  Born and raised in Jackson, TN, the birthplace of Rockabilly, Renshaw was naturally attracted to the "Rockers" in Yoyogi park. "They are called many names: Rockers, Rockabillies, Roller-Zoku, Tokyo Rockabilly Club," he explained.  But the tribe was allusive.  "I could not, find any formal contact info or links to any organizing entity or even knowledgeable source on the internet. All I could find was a generalized time and  vague location. So without a solid plan in place, Renshaw built a set that could pack into his normal suitcase and made his way to Tokyo, where he spent time at record stores and other places trying to befriend someone who could put him in touch with the Rockers.  After several attempts to make contact (including one where he was required to play a word game with a fixer) and several more times having his shoot shut down before he was even able to begin (once by "Big Boss" a surly, tattoo-covered member of the tribe), Renshaw was finally able to capture the portraits he'd flown halfway around the world to make.  The results, shot in under an hour in the street, are a beautiful, energetic look into a Japanese sub-culture.  " I was stopped so many times trying to create these Rockers photos that it I couldn't believe it when it happened and it came out my way," Renshaw explained.  The portfolio is proof of the power of persistence.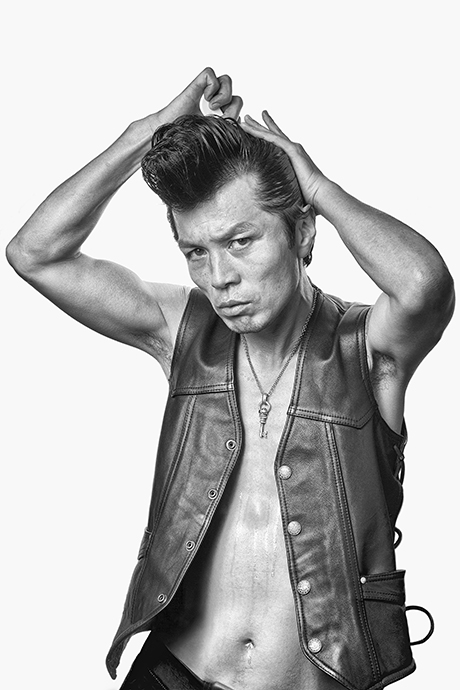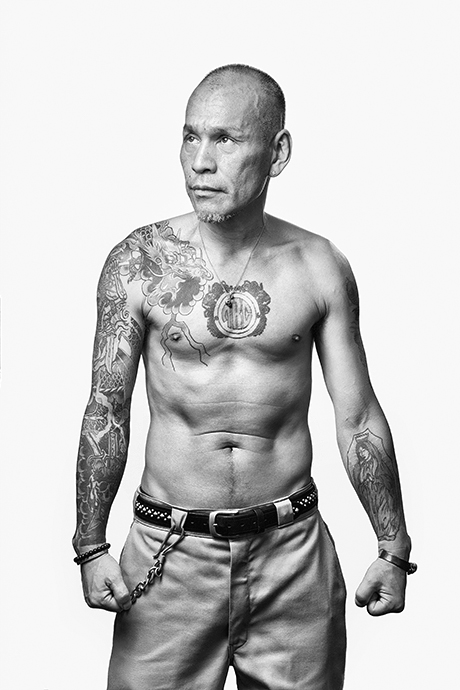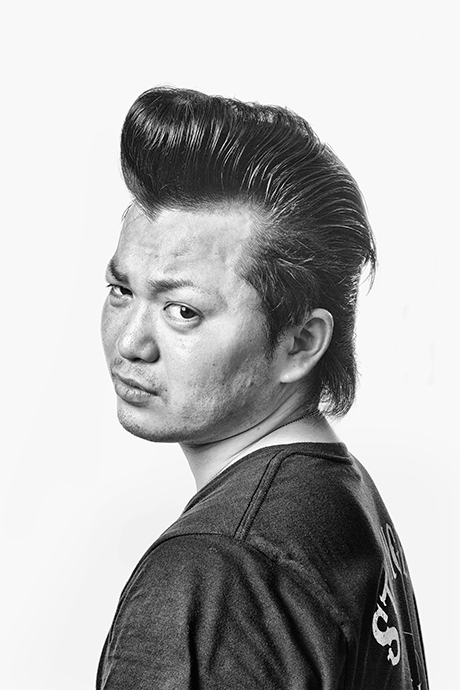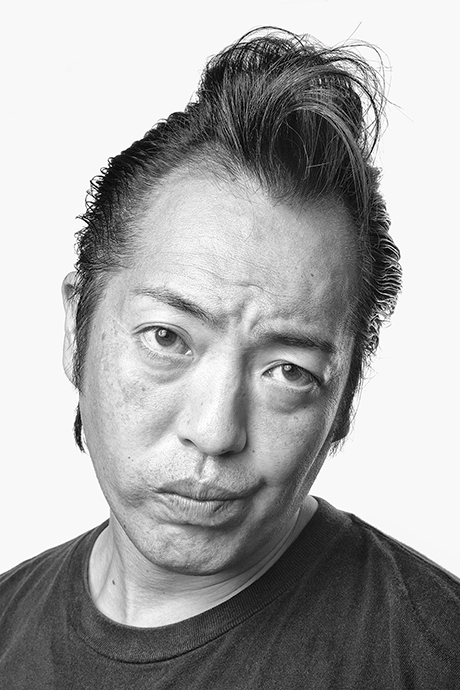 Denny Renshaw is a New York-based photographer.  View his portfolio here.