Seaside Then & Now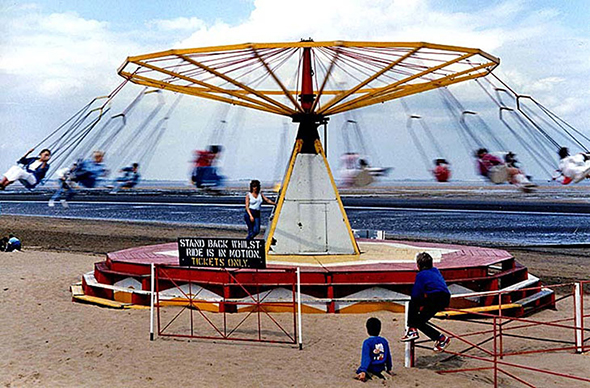 In honor of the renovations that are taking place at seaside destinations around the UK, residents of the towns have been posting photos taken of the resorts in their heyday as well as photos of what they look like today.
The towns once attracted many tourists, but in recent years attendance has waned drastically. Gathering money from the government, the lottery, and other sources, some parks are looking to rekindle the lost era of weekends at the sea, getting families and young people alike to leave the city and spend a day at the beach.
Check out the Guardian article here for a full slideshow of images from then and now.