Surf Culture in Japan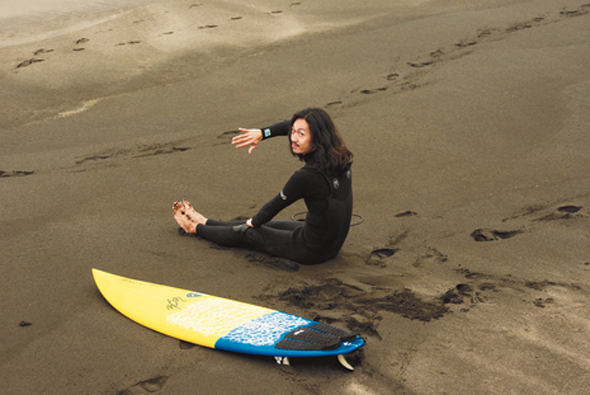 Given its geography, Japan seems a natural fit for surfing culture. But what's interesting is the way in which it's started to take hold again recently, which is to say they've put an emphasis on the culture as much as, if not more than the surfing. T Magazine recenly spoke with the co-owners of surf brand Saturdays Surf NYC about opening their Tokyo location, and discovering that the lifestyle of surfing was being embraced even by those who don't participate in the sport. People there are making an effort to embrace the laid-back vibe, and spend their weekends outdoors and at us made electronic cigarettes the beach, rather than inside the city. It's as much for good health and relaxation as it is for exercise and entertainment.
And then there's the fashion of it. The surf shops feature the most detailed accessories and clothing related to surfing, more than just your basic boards. Even when the waves are bad, beach towns like Kamakura are lined with restaurants and bars, filled with lively and stylish visitors from the nearby cities, looking for a healthy escape.
The business partners compare it to Montauk or Malibu, only when you look up, you see Mt. Fuji in the distance.
Related posts: