Sebasti?o Salgado's "Genesis"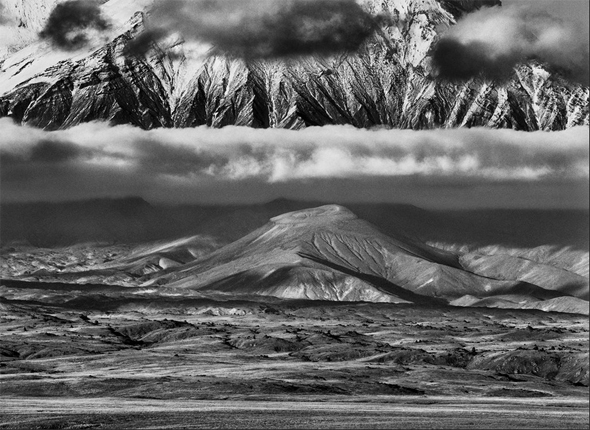 This past Sunday, The New York Times' Sunday Review section featured a portfolio of images from photojournalist Sebastião Salgado, who has long documented human suffering and its causes around the world. But for his latest project, he has turned his lens on Earth itself, in order to document the beauty it retains despite its own destruction free online pokies and suffering at human hands. His forthcoming book, "Genesis," takes up this theme not to bring us down, but to inspire us to preserve and maintain the nature we are so fortunate to witness.
You can see excerpts from the book here, and read an interview with Salgado about the project here.