SXSW Film Festival Kicks Off in Austin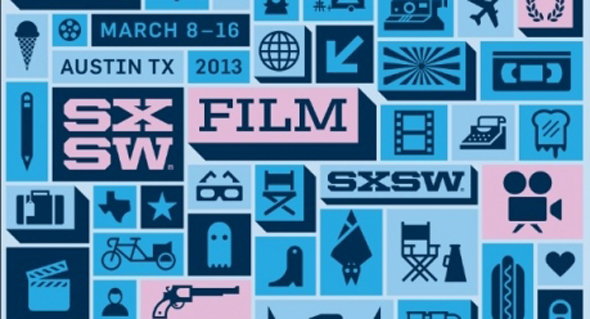 Every March, thousands of filmmakers, fans, and industry representatives gather in Austin for the South By Southwest Film Festival, where over 100 feature films screen over the course of nine days. Boasting one of the best festival programs in the country, South By Southwest consistently accepts films from both emerging and established artists. For the past several years Indiewire has put together a 'Meet the Filmmakers' list with brief interviews on how some of these small budget films were made and what inspired their creators. Stay until Closing Night and you'll have an opportunity to catch The East, involving a group of anarchist eco terrorists who go on missions to infiltrate and punish irresponsible corporate organizations.

SXSW® Film Conference & Festival champions the vitality, innovation and opportunity that drives the entertainment and media landscape, and boldly tackles the evolution of all aspects of today's "film," down to its very definition. Every March, creatives of all stripes gather in Austin to witness, share and inspire the visions that will galvanize the filmmakers and creative ideas of tomorrow. A nexus of discovery and collaborative energy, SXSW Film celebrates the art and business of the possible.
March 8-16
Austin, Texas