Howard Greenberg Collection in Paris
New York gallery owner Howard Greenberg has made his remarkable private photography collection available to the public at the Henri Cartier Bresson Foundation, in Paris. In the 60′s Greenberg began collecting photographs by the thousands. Late in the 70′s he established the non-profit Center for Photography in Woodstock, New York. Today he is considered one of the world's top photography dealers. Within interviews and lectures, he always encourages students to pursue the path which best encourages what they love most, regardless of the odds. The Times interviewed Greenberg in September about his European exhibitions. Read more online blackjack table about his fascinating background and story on their photography blog, LENS.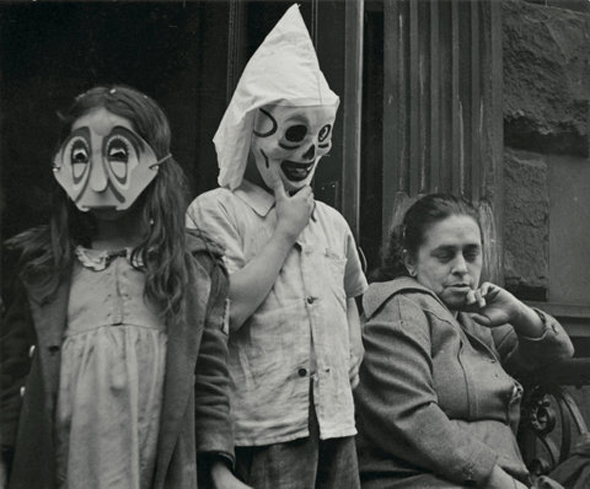 From modernists of the Czech school (Drtikol, Rössler, Funke) to photographers of the FSA (Lange, Evans) via the humanists (Hine, Seymour) and American masters (Callahan, Frank, Winogrand), this is a personal history of photography. Among the selection in this exhibition are prints of exceptional quality by majorphotographers who are sometimes overlooked, such as Roy DeCarava, Leon Levinstein and Ralph Eugene Meatyard.
Howard Greenberg Collection
Henri Cartier Bresson Foundation
2, impasse Lebouis
75014 Paris
January 16 to April 21, 2013
Related posts: