Forthcoming Exhibition on "Pressing Environmental Issues" at MoMA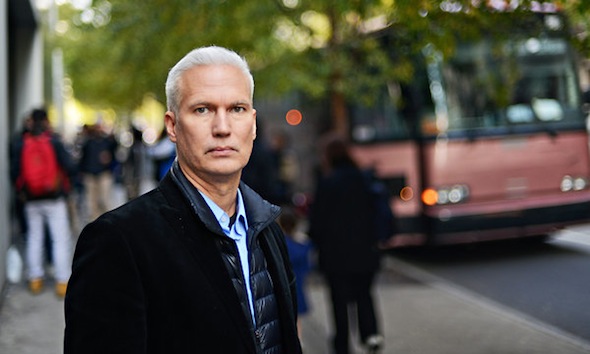 Midway through a New York Times human-interest story on curator Klaus Biesenbach's hurricane-relief efforts comes word of a new exhibition of interest to Harmony Blog readers:
The bus unloaded at the Rockaway Beach Surf Club on Beach 87th Street, discharging a group of volunteers that included waifish artists, MoMA members, surfers and a film crew gathering footage for an exhibition that Mr. Biesenbach is curating on pressing environmental issues in the spring at MoMA P.S. 1.
It doesn't yet appear on the museum's schedule of upcoming exhibitions, but surely will soon.