Here, again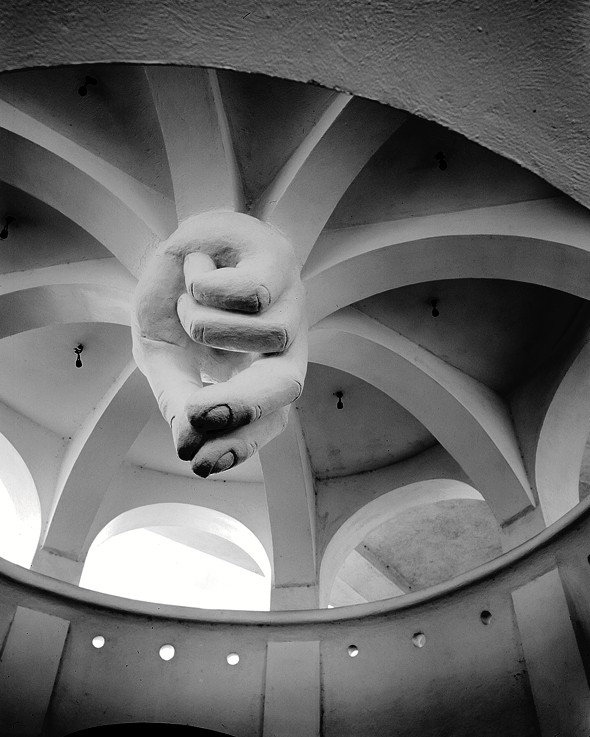 Hyppolite: They [i.e. the natural sciences] are like an image of the problems which we, in turn, put to ourselves. With Einstein, for example, we see the end of a kind of privilege of empiric evidence. And in that connection we see a constant appear, a constant which is a combination of space-time, which does not belong to any of the experimenters who live the experience, but which, in a way, dominates the whole construct, and this constant — is this the center? But natural science has gone much further. It no longer searches for the constant. It considers that there are events, somehow improbable, which bring about for a while a structure and an invariability…
Derrida: Concerning the first part of your question, the Einsteinian constant is not a constant, not a center. It is the very concept of variablility — it is, finally, the concept of the game. In other words, it is not the concept of something – of a center from which an observer could master the field — but the very concept of the game which, after all, I was trying to elaborate.
H: It is a constant in the game?
D: It is the constant of the game…
H: It is a rule of the game
D: It is a rule of the game that does not govern the game; it is a rule of the game which does not dominate the game. Now when the rule of the game is displaced by the game itself, we must find something other than the word rule.
Related posts: