Antarctica in NYC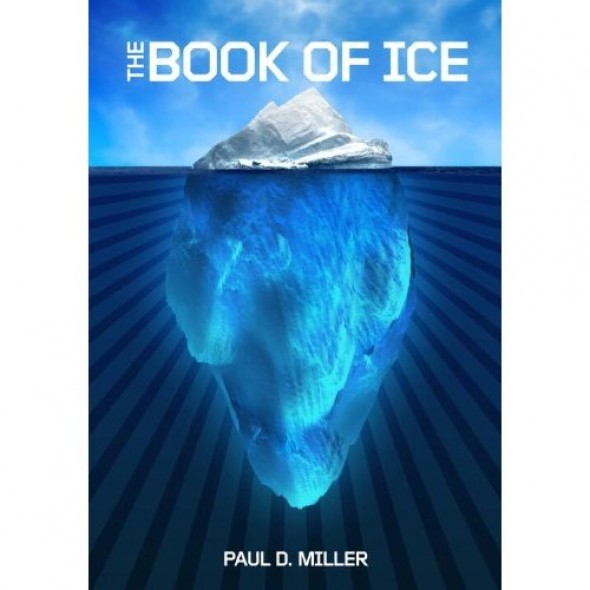 An invitation for an event in NYC tonight from Harmonizer DJ Spooky:
Hey you all – as you may know, I have a new book out about Antarctica, The Book of Ice.
You are invited to an exclusive pop-up event with pre-production Antarctica prints and 3D maps at a special price. Celebrate the 100-year anniversary of the discovery of the South Pole with the artsists and enjoy an intimate performance by DJ Spooky and the Telos Ensemble.
Underline Gallery
238 w14th st just off of 7th Ave
4-9pm, November 17 (THURSDAY ONLY!!!!)
RSVP to info@underlinegallery.com
On Thursday we're having a FUN pop up store with a very high tech situation: Limited edition 3D print maps of Antarctica. Its free and I hope you can make it!! It's a super cool 3D rendition of satellite maps of Antarctica based on material from NASA and the European Space Agency in homage to my book.
Please make sure to RSVP. We are expecting a great group of people. Free 3D glasses giveaway too!!
There will also be The Telos String Ensemble playing compositions I wrote in Antarctica.