Sea Turtle Tours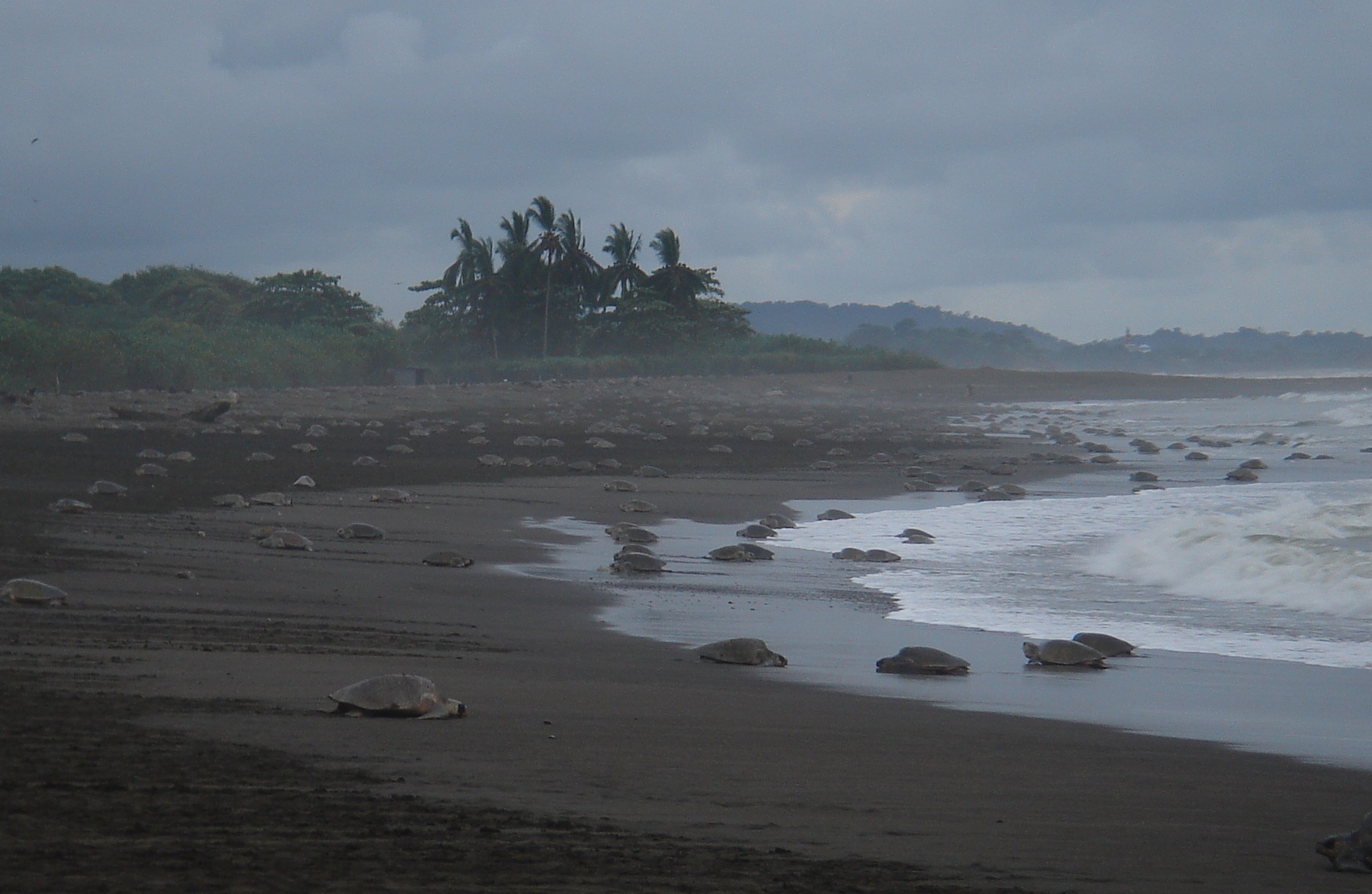 A few miles and a few river crossings north of Nosara lies the small beach town of Playa Ostional. Here you will discover the legendary "arribada" or arrival, when tens of thousands of Olive Ridley sea turtles flood a single beach to nest. Or you may choose to visit six weeks after an arribada to witness a "nacimiento" or birth, when all the hatchlings emerge from beneath the sand and begin a long, precarious journey to the sea.

With one of the largest arribadas on the planet, the Ostional Wildlife Refuge has earned international fame among nature lovers, and plenty of support as one of the most important nesting sites in the world. Arribadas" occur all through the year, at least once a month and, in some months, may occur twice. The months between June and December, during the rainy season, see larger arribadas. The largest arribada thus far recorded in Ostional, took place in November 1995 when a calculated 500,000 female turtles came ashore.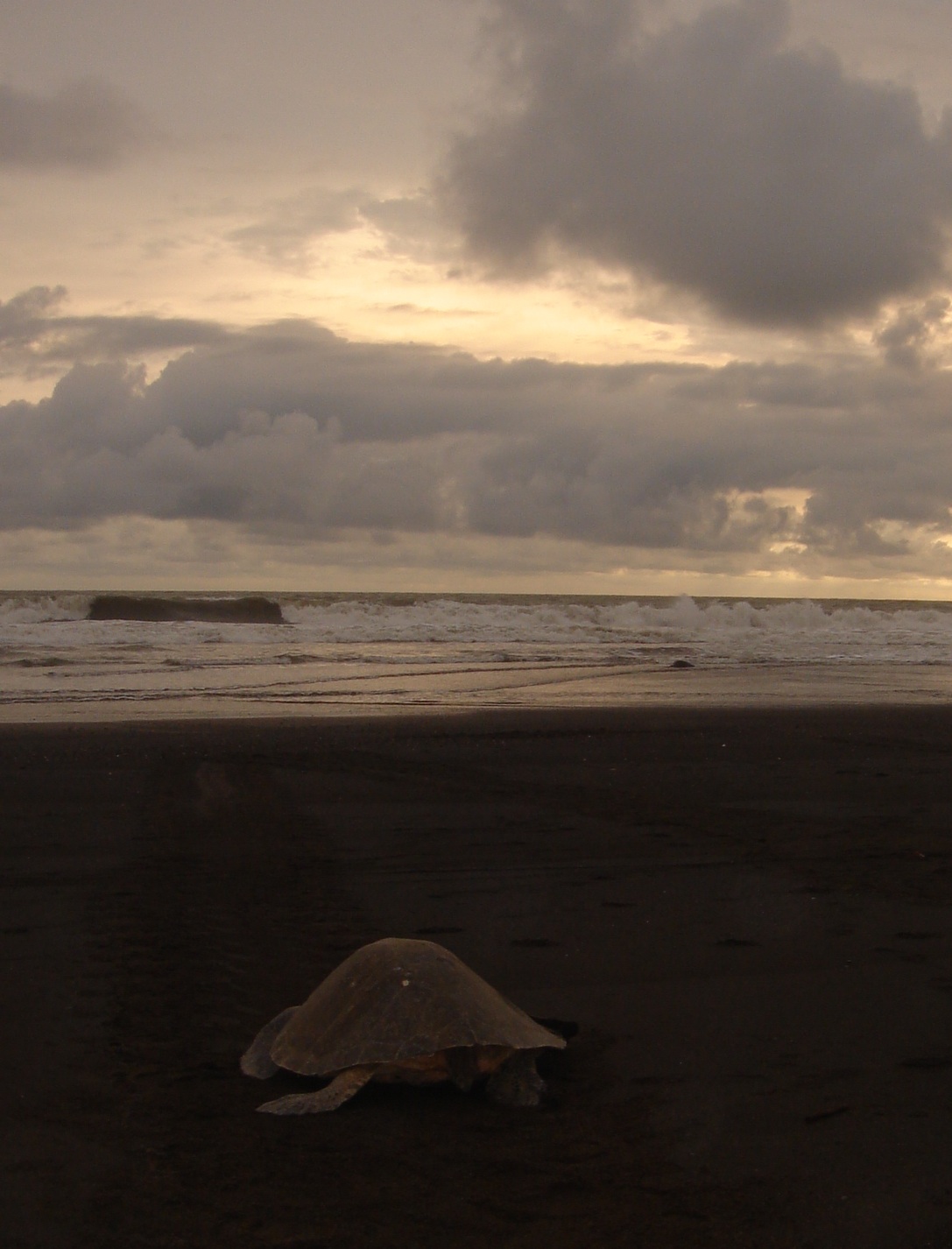 The tour is provided by Experience Nosara, a company that works closely with Harmony Hotel and aims to provide an authentic and unique experience with each tour they offer. Their lead nature guide has experience teaching ecology at the university level, is fluent in English, and is a native Costa Rican. So you will not only witness the arribada, you'll understand it!
You can experience a 3-hour Ostional Sea Turtle Tour for just $40 per person. The tour departs from the lobby of the Harmony Hotel and includes roundtrip transportation to the tour destination; refreshments including ice-cold water, watermelon, and cervezas; park Entrance Fees; ICT Certified Local Guides. The tours will leave you with a lasting and intimate memory of having experienced this phenomenon up close and personal, and the knowledge that you have done your part to preserve the endangered Olive Ridley and Leatherback turtles.